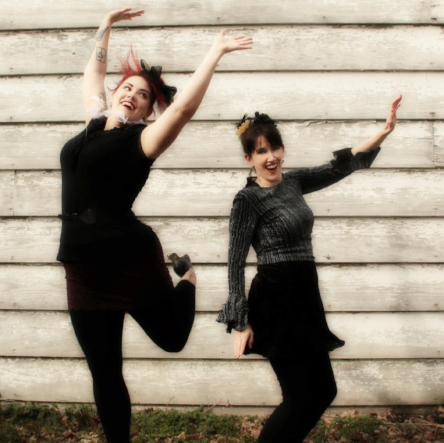 Are you ready to level up? I offer private coaching- customized to your needs.
You can book a single session or purchase a package.
One session is a starting point I have packages of 3, 5 and 8 sessions you can also apply for if you're ready to deeply know and love yourself (ALL of you)- learn from your "character flaws" and destructive habits. GAIN CONTROL over food, find your highest vibration- beauty and feel great about yourself.
Are just sick and tired of feeling low energy, low vibe, uncomfortable in your body, old or frumpy?
Would you like to learn how to physically- emotionally and energetically balance your body and life? (I'll open my toolbox and show you all of the methods I use for myself)
For a limited time all of my coaching is being offered at a substantial savings! Coupon code: 20FORME for 25% from all Single Sessions and Packages when paid in full.
Ask me about payment plans for 5 or 8 session packages.
Most sessions take place over phone or video chat, there is limited availability for in person sessions.
"Kelly's advice and expertise is always spot on. Her programs go above and beyond expectations. She is very knowledgeable and has amazing "bedside manner". I would recommend her to everyone! -H. A.
"am so delighted for the opportunity to review Kelly! I am much more positive, energetic, and healthy since I began working with her last fall. Finding a healthy way of eating that I could maintain was a bit of a trouble-shooting process. Kelly walked me through it with both patience and enthusiasm. Several diet programs that seem to work for other people did not work for me. When I had a question she would respond very quickly and we worked at a pace that was never overwhelming- allowing me to adjust to one change at a time. I am 100% confident that my results will last. Making healthy food choices has become almost effortless. You deserve a personal wellness coach and Kelly is very likely a great fit for you like she was for me. My only regret was not realizing how important this was 10 years ago. Thanks Kelly! -J.K.