Find BEAUTY, HEALTH & PEACE with your Body
CHANGE YOUR LIFE NOW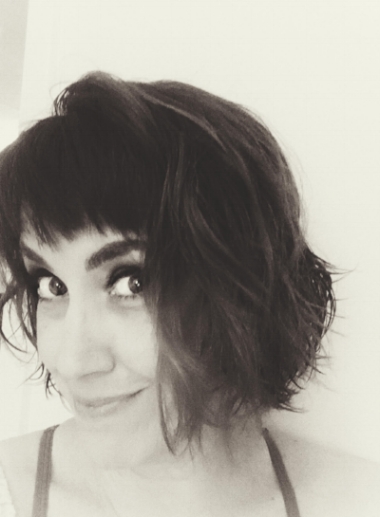 I'm SO happy you stopped by! Please sign up below so we can stay in touch. My life has been changed for the better through the techniques I share. I would love to help you!
Love your body, love your food and learn how to take charge of your health AND your life. Set up a free call and let's discuss how I can help.
How I help you change your life
I teach and inspire about:
HEALTH
BEAUTY
wellness
weight loss (release)
emotional eating
Creative/artistic expression for health
body-positivity
mental health & wellness
cooking healthy, artful meals
meal planning
and how to find nutritional peace.
Everything about having a healthy happy life.
I offer:
Private Coaching
'Small Group' Coaching
online programs
Couple and family Sessions
Online support/Video Sessions
Home Visits
Classes and Workshop-
Where do you want to be?
Set up a free 'heart to heart' conversation with me
Where are you in your process? Are you afraid to know?

What do you want your life to look like?

Do you experience shame about your body?

Do you feel a general sense of self-shame that's hard to explain?

Are you fed up with setting goals you never reach?

Would you like some help?
Send me a message with the biggest challenge you have with health (such as: weight, body image, shame, disordered eating, destructive health habits) and ONE change you'd like to make, and let's begin a solid plan.
We can jump on the phone, video chat or even email if that's your preference for a good heart to heart. Speaking it aloud can help you to move through it.
You Can End Emotional Eating! - Facebook Group- Support Circle.
We've lost touch with what real food is, what real nutrition is - instead we fill ourselves with empty calories and try to keep healthy with pills and powders. And we do not get the results we have worked so hard we end up eating something sweet to soothe the soul. Something to make us feel better.
If you're really ready to make deep changes (from mindset to nutrition and lifestyle), check out the the Free Circle.

Are you ready for the next level? I offer private coaching.