Feel Beautiful- LOVE your body-
-Unconditionally-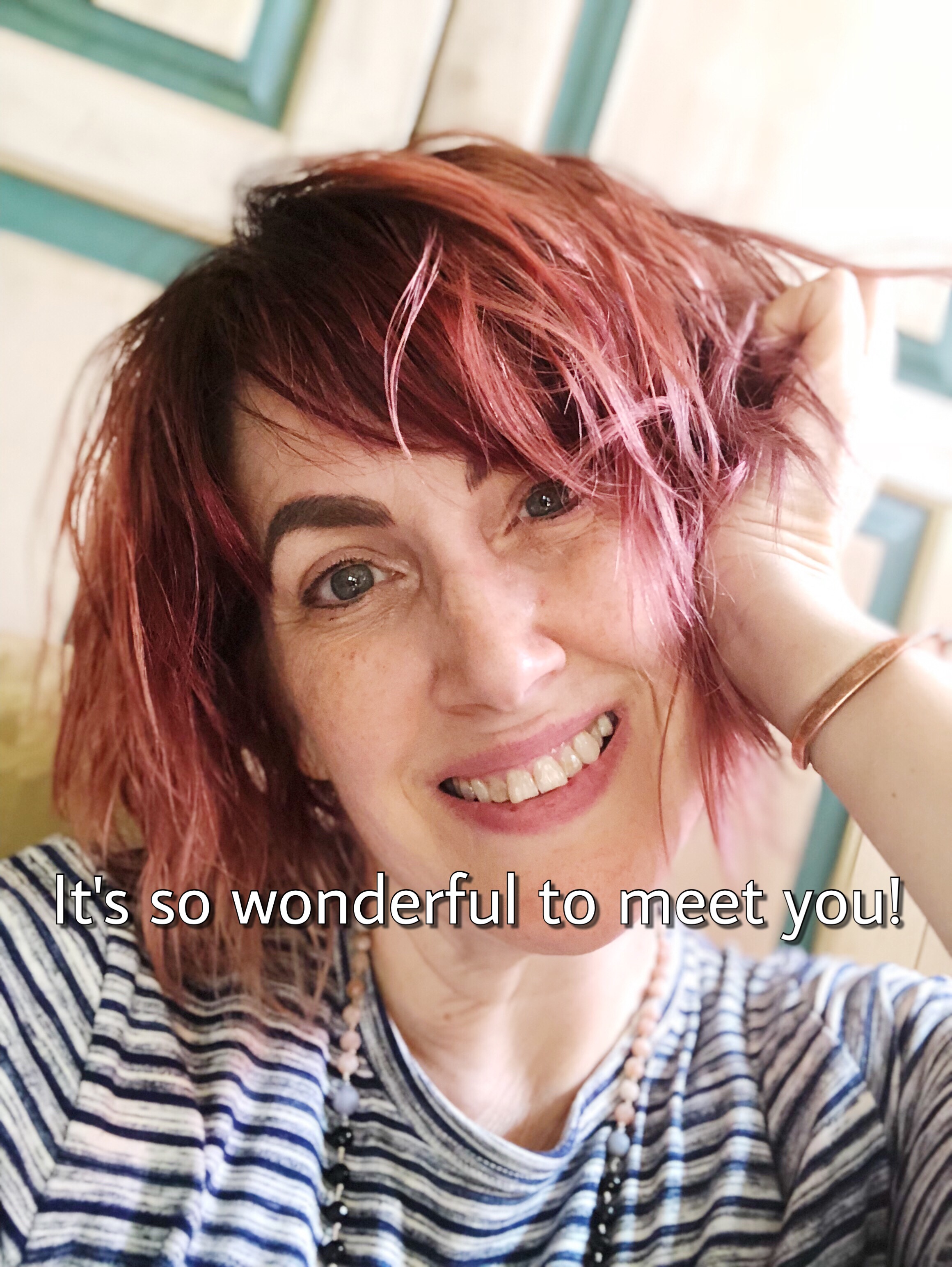 Live a shameless life. Love yourself healthy. Cultivate a healthier relationship with food.
-It's a challenge when you physically, spiritually and emotionally abuse yourself with shame and guilt.
-Would you like to raise your vibration to match the healthy body you want?
-Would you love to live with food as your friend and not something to be feared?
-I have a unique approach that takes your whole self into consideration- Energy-Physical-Mental-Emotional-Spiritual. It's important to balance it all so changes are permanent.
Do you struggle with mood, anxiety and/or a sense of sadness, and find yourself reaching for food as a crutch?
Are you always obsessed with your next meal?




Do you feel there's something missing in your life but can't figure out what it is?
Do you lose weight just to binge eat it back on? Are you sick of not being able to fit into your clothes, let alone even look good in cute clothes?
The sex drive may or may not be there, but are you embarrassed to be naked in front of your partner?
I've been there (and more) I struggled with disordered eating, depression, extremely low confidence in my body and I even came down with different "ailments" and my health began to fail (which is SCARY)
I came back through all of that and I'll show you exactly how I did it.
Love yourself- Face down the shame- learn healthy eating habits- accept all parts of yourself (even the parts you are ashamed of)- STOP the self-abuse-
I help women who feel spiritually disconnected, have been abusing themselves with food, destructive emotions and not taking care of themselves. I teach them how to STOP the self abuse to they can feel beautiful, confident, youthful, vital and healthy.
-Kelly St Claire-
Certified Holistic Nutrition Wellness Practitioner
Beauty expert and Stylist
Certified life, Health and Wellness Coach
Certified Crystal Healer (CCH)
Advanced Crystal Master (ACM)
Reiki Master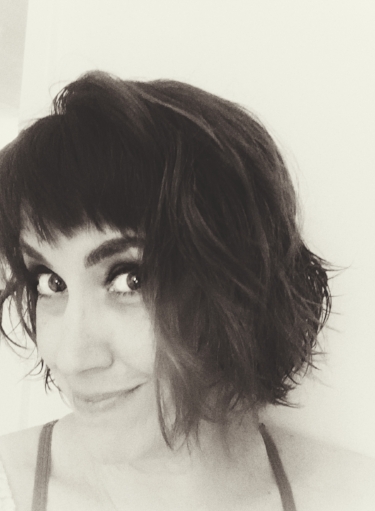 I've been to the depths and back.
I did it.
so can you!
I've BEEN there, sister!
As my weight rose, my self confidence plummeted and my mood disorder (mostly depression) was triggered. As things hit bottom I ended up with Cancer and active Epstein Barr and I went through 3 surgeries (two were done at once and a year later the other one.) I had to rest. Though I needed it for self-care I also needed to move and exercise.
I had some trauma around my own healing process so that was another aspect I was working with. I lost connection with my spirit, I ended up tired, heavy with low confidence (afraid to be seen naked) and more depressed than ever.
I was ready to give up. But guess what, I DIDN't give up! There's no "code to crack" but there are things to put into place and tricks, mindset, tools, personal energy and vibration, food, self-care and many other things to get you through this.
THAT is why I developed my programs and why I teach classes, workshops and offer one to one support.
You will feel beautiful and confident.
I'll help you love your body, balance your health, lose the weight and live a life of happiness and joy (the highest vibration)-
Emotional Peace
Is there something missing? Do you experience self-loathing? Do you want to lose weight? Change is not nearly as hard as you think. I will help you find the solutions that work for you-balance energy- body- love yourself and make healthy choices. Give your body the physical-emotional-spiritual building blocks it needs and ENJOY it. Learn numerous ways to self-soothe without always reaching for food.
ageless beauty
The BEAUTY you feel and the lifestyle choices you make, are just as important as the foods you choose. Loving your looks and feeling confident in your body is the secret sauce to success! Be body and beauty-confident! Find your unique personal style. Feel awesome in your clothes and wear styles you never thought you could. Find the -right-healthy weight for you. Live life, don't hide! Don't postpone anything!
Mindset-frequency
What's the true secret to LASTing weight loss and a life that works? It's the thoughts running in your background, your frequency. Joy is the highest frequency, LOVE is up there too! Fear and shame can be destructive but they can be our biggest teachers. They can also cause you to sabotage everything. The more you criticize and "hate" parts of your body, the less likely you'll be to lose weight or make permanent changes.
Join the Body Confidence Community for accountability & support.